As a pilot project of the Centre Responsible Digitality (ZEVEDI), the RoboTrust research project is dedicated to the trustworthy design of human-robot interaction with anthropomorphic service robots in a highly interdisciplinary manner.
Human-like robots have already been used in various industries for several years. There is great potential in customer service as well as in professions where human service providers are overworked due to the shortage of skilled workers. Thanks to their special physical presence, anthropomorphic robots can establish an emotional bond with human users. However, the connection between software and machine also gives robotics the power to physically violate bodies and property. From a legal perspective, RoboTrust explores the foundations for authentic and acceptable human-robot interaction, taking into account the aspects of responsibility and liability as well as privacy. ZEVEDI
Centre Responsible Digitality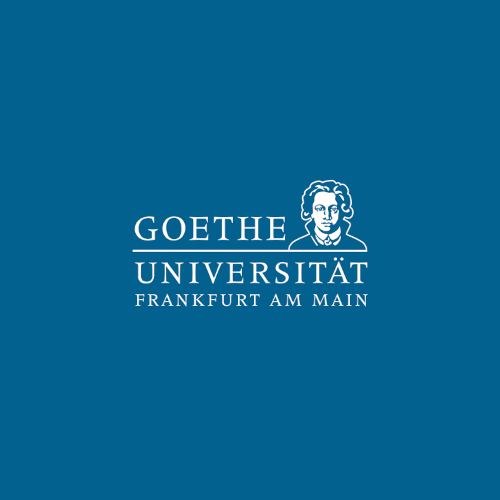 Goethe University
Prof. Dr. Spiecker
Workshop in the context of the ICSR 2020
The RoboTrust research project hosted the workshop "Vertrauensvolle Interaktion mit anthropomorphen Servicerobotern durch verantwortungsbewusstes Design – eine interdisziplinäre Herausforderung" from November 16-17 (20:00 to 22:00 GMT) as part of the 12th International Conference on Social Robotics (ICSR 2020). The workshop was held via Zoom; it targeted practitioners and researchers from the disciplines of law, machine learning, psychology, ethical AI, and robotics. The goal was to highlight new research directions and synergies between different research streams, ultimately moving one step closer to the goal of responsible design and use of service robots for humans.
For more information, please visit our workshop website: